Product Description
Singapore Armed Forces (SAF) Army Soldier in Number 4 Combat Uniform.
Customize your rank and name to make it a one and only piece!
*Unable to convert into keychain
Pack includes
x1 Minifigure
x1 Base plate
Custom Elements
x1 Rifle
x1 Helmet
x1 Beret
x1 Armor stand
x1 Duty belt
x1 Vest
x1 Grenade
x1 Pistol
Military Expert Ranks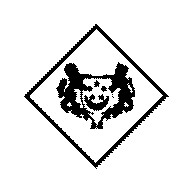 The individual bands depicting the Military Expert rank grades are too small when printed.
Hence we have groupd them up together into a single design.
Products in the same Category