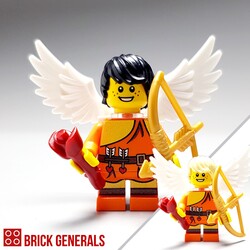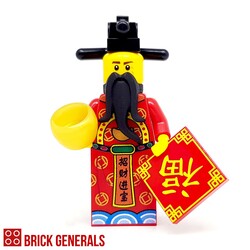 One of the most popular gods in Chinese mythology - 财神! The God of Wealth will ensure that you have endless supply of money and wealth!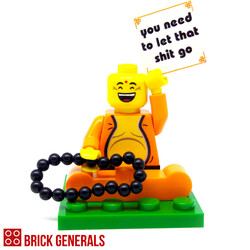 Mi Le Buddha(弥勒)says you need to let this shit go. Why worry, be happy!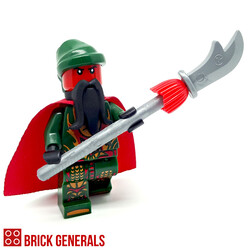 Guan Yu - The Chinese God of War Fear his dragon blade!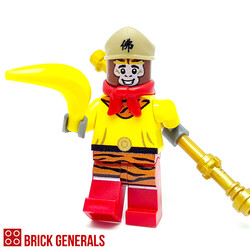 One of the most famous gods in Chinese mythology - 孙悟空! Look he found a banana!
Rise of the Dragon! I am not the sick man of Asia !
The famed terracotta warrior from the armies of the Qin dynasty reanimated. Hasn't taken a bath in a few thousand years.
Introducing the most powerful superhero alive!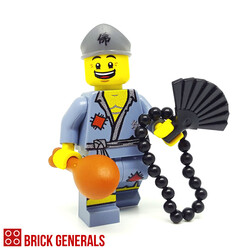 The mad monk Ji Gong (济公) Help the poor, protect the weak. And of course, eat meat and drink wine!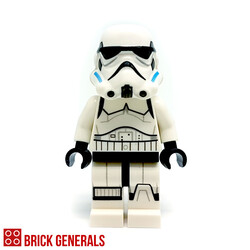 Showing 1 - 10 of 10 items