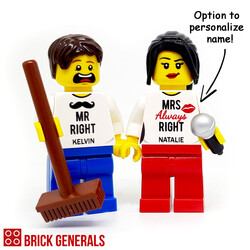 You are my Mr Right. However, I am Always Right!
Slow and steady. Don't judge us by our appearances!
Ah Gong is in his comfy singlet and PJ pants!
Some just like it rough..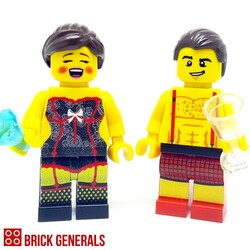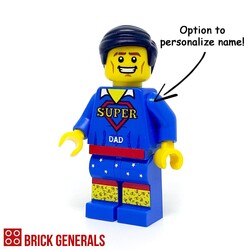 The poor guy who works so hard to put food on the table.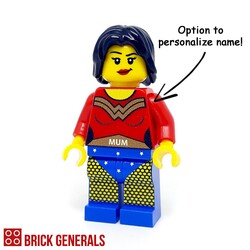 Mum that excels in everything!
Once you start you can't stop! Party all night long!
Customize your anniversary and names on this pair of unique minifigs. Never forget how long you have been together ever again!
Lil boss in diapers! LOL!
Ah Girl shows off her toned midriff and long legs!
Christmas can also be a sunny beach party with the lovely santarina and beach hunk!
Lovers in Couple Tee. Born to love you, really. Customize your names at the back!
Everyone needs to show off your better half. You are my trophy husband / wife!
We are partners in everything we do. Everything we do, we do together!
I love this girl / boy. Hugs and kisses