Bride and Groom happily ever after.
Our dream wedding with elegant gowns and suits!
Celebrate a fairytale wedding between minifig lovers!
Once you start you can't stop! Party all night long!
Some just like it rough..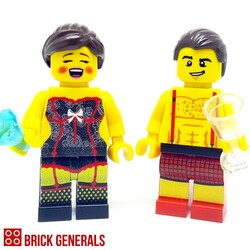 I love this girl / boy. Hugs and kisses
Slow and steady. Don't judge us by our appearances!
Wedding couple in traditional Malay Wedding wear.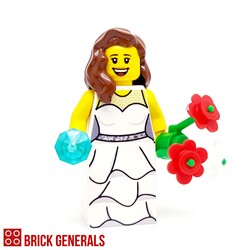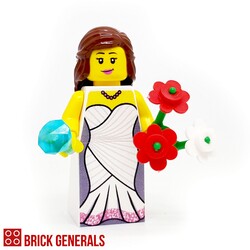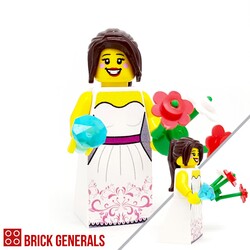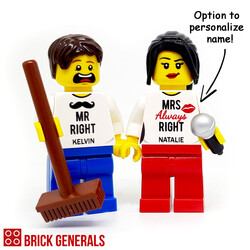 You are my Mr Right. However, I am Always Right!
Showing 1 - 16 of 16 items