One of the most popular gods in Chinese mythology - 财神! The God of Wealth will ensure that you have endless supply of money and wealth!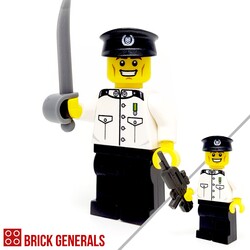 Police officer looking strapping smart in ceremonial uniform!
Slow and steady. Don't judge us by our appearances!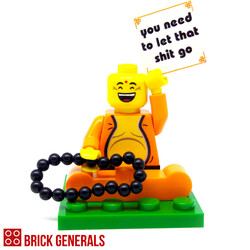 Mi Le Buddha(弥勒)says you need to let this shit go. Why worry, be happy!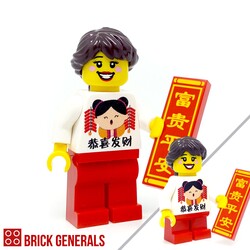 Celebrate the chinese new year with some noise!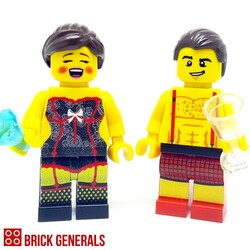 One-stop college, non-stop fun.
Decorate your Christmas tree with a minifig inside our snowflake ball.  Also makes a unique and memorable Xmas gift!
Christmas can also be a sunny beach party with the lovely santarina and beach hunk!
Suspend your minifig in a unique 3D display frame. Minifig is held in suspension between 2 clear elastic film pieces.Not recommended for minifigs with accessories.  Frame size: H11 x W9 x D2 cm. Minifigure not included.
Option to personalize name at back!
The smartest students of the land.
Ah Gong is in his comfy singlet and PJ pants!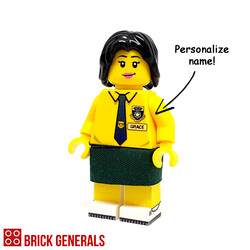 Many many happy schoolgirls.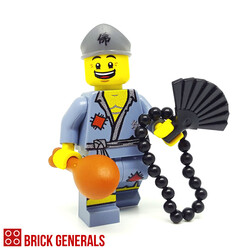 The mad monk Ji Gong (济公) Help the poor, protect the weak. And of course, eat meat and drink wine!
I love this girl / boy. Hugs and kisses
Have a holly jolly christmas!